What Is Colour Analysis?
Colour Analysis uses proven techniques of seasonal colour analysis to discover clothing, accessories and makeup hues that harmonise with your natural colouring.
As a part of your Colour Analysis, you receive a personal leather booklet with colour samples that suit you best. The colour wallet with swatches of fabric in your best colours makes shopping easier and faster.
Book your Complimentary 30 Minute Consultation to discover how Colour Analysis will work for you and its benefits.
Please note that this is not the analysis itself, but rather an information session to see why and how the analysis can work for you.
Why Colours Analysis?
1. Personalized Wardrobe Enhancement: Colour analysis helps you discover the most flattering colours for their unique colouring. This can lead to a more visually appealing and cohesive wardrobe, reducing unnecessary pieces.
2. Confidence Boost: Wearing colours that harmonize with your natural features can boost self-confidence. People often feel more comfortable and self-assured when they look their best.
3. Time and Money Savings: By knowing which colours suit you best, you can make smarter clothing purchases, avoiding items that don't complement your appearance. This can save both time and money in the long run.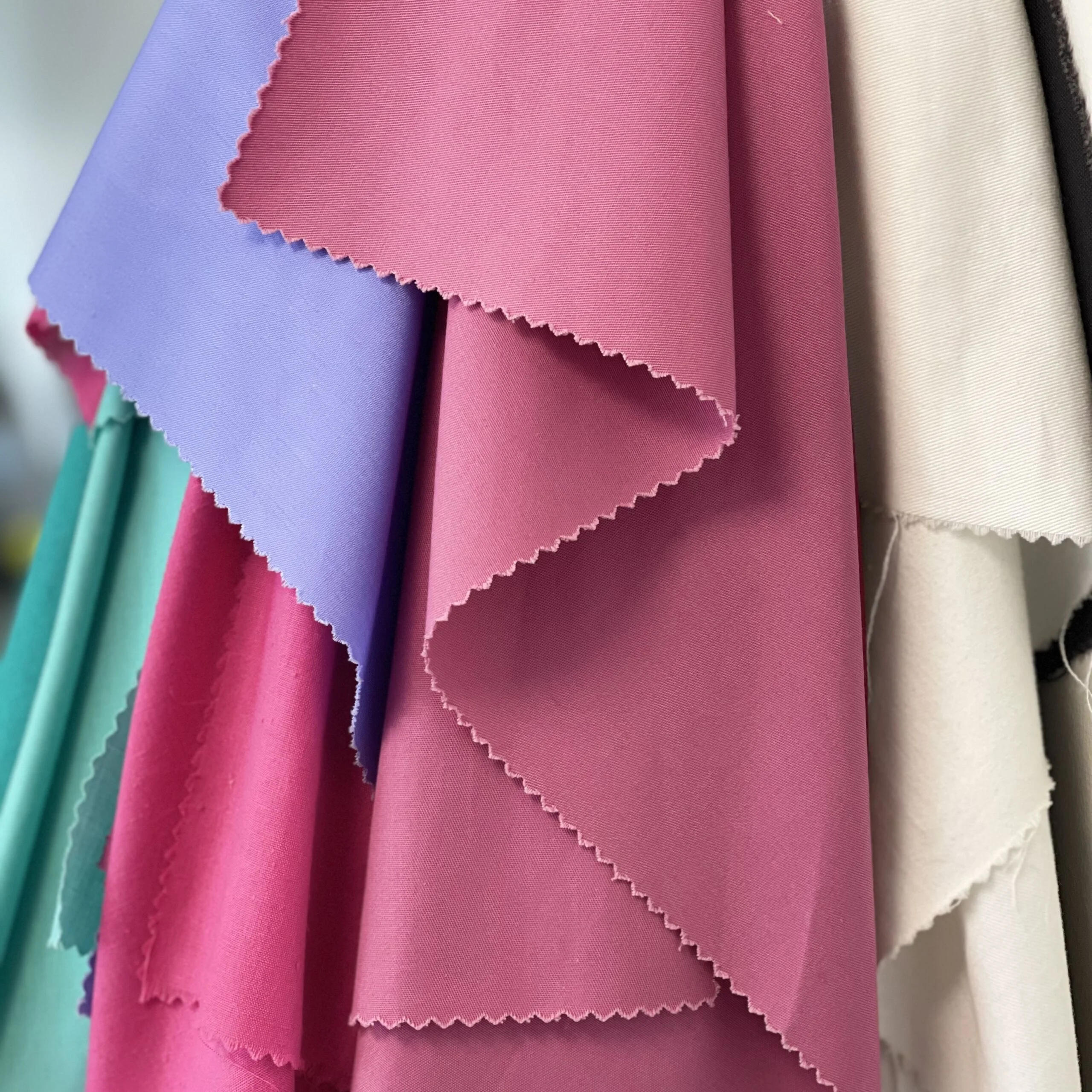 4. Versatile Makeup, Accessory, and Hair Choices: A colour analysis can also provide guidance on makeup, accessory, and hair colour choices, helping you choose shades that enhance your natural beauty.
5. Professional Image Enhancement: For those in professional settings, wearing appropriate colours can convey a more polished and put-together image, potentially leading to career advancement.
6. Special Occasions: Colour analysis can be particularly beneficial for special occasions, such as weddings, where you want to look your best and ensure that their clothing and makeup choices are harmonizing for the event.
7. Gift Ideas: Colour analysis can be a thoughtful gift idea. You can offer gift certificates for colour analysis sessions, making it a unique and personalized present.
8. Seasonal Wardrobe Updates: As seasons change, you may benefit from updating your wardrobes with colours that are in sync with the time of year. A colour analysis can guide you on which seasonal colours work best for them.
9. Sustainable Fashion Choices: By choosing the right colours that suit them, you can invest in quality clothing items that you'll wear for a long time, contributing to a more sustainable approach to fashion.
Give A Gift Card
Purchase a gift card for your loved one and let them choose from any of our services; Colours Analysis, Fashion Fit Formula, Wardrobe Audit, Personal Shopping for Women & Men, Bespoke Couture, or Wedding Planning.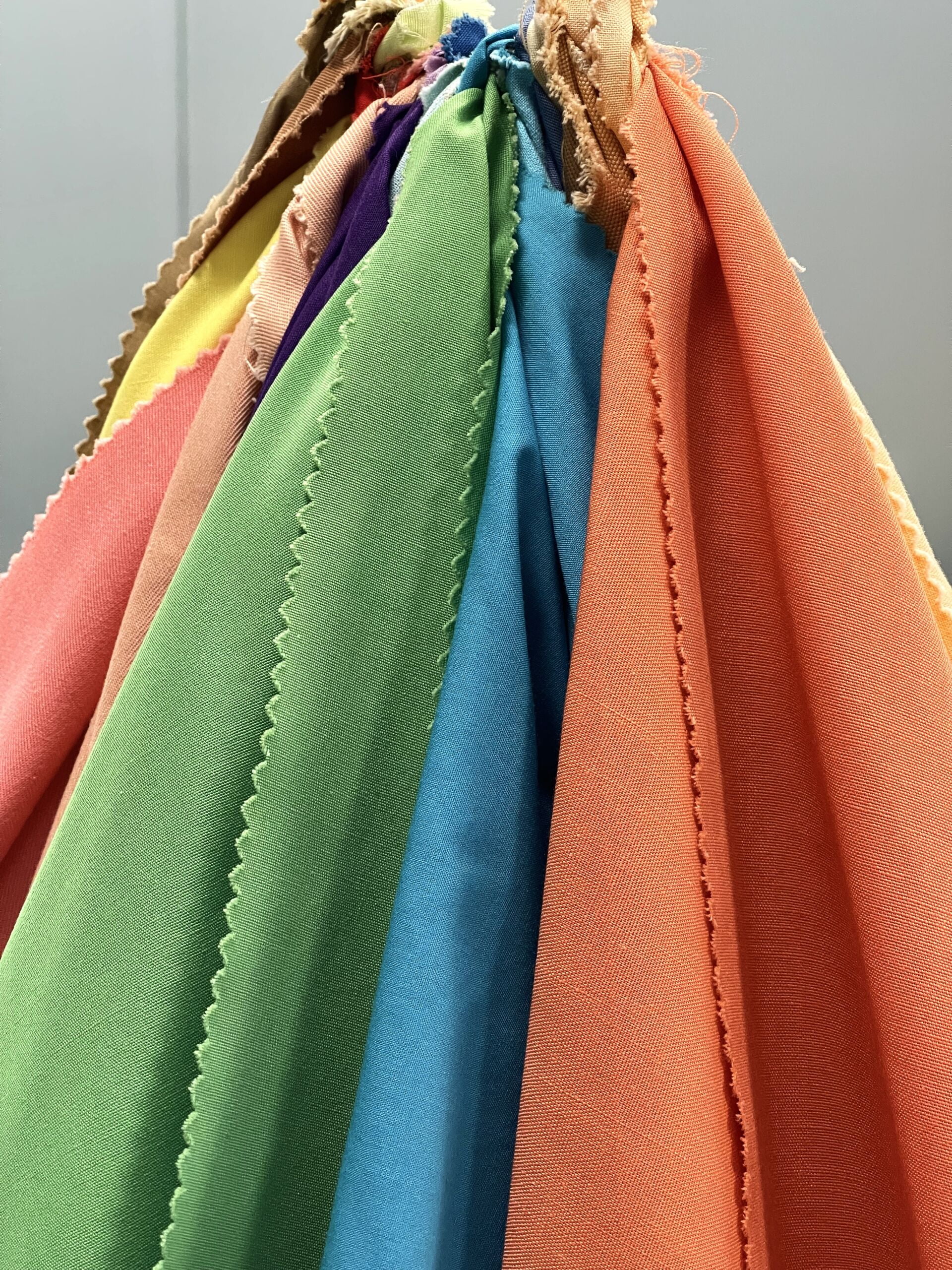 Where Does Colour Analysis Originate From?
Colour theory originally started out with 19th century classical painters and artists needing to understand the seasons to better convey their work. For each season to be accurately portrayed, painters had to gain insight to their unique colours.
By observing nature they saw that each season has distinct colours that are reflective of its different aspects. Given the changing nature, the sun's light reflects differently for each season which creates the diverse shades, hues, tints, and tones we see throughout the year. Think of winter and how the sun glares off the icy snow that brightens it landscapes.
How Colours Work Together
Seasonal Colour Analysis has adopted these same principals to create a framework that discovers which colours harmonize with your natural features such as skin tone, eye colour, and hair colour. This discovery equips you with the knowledge to accentuate your beauty and work with it rather than against it.
Discover more about Seasonal Colour Analysis now: For The Love of Shades: A Guide To Discovering Your Best Colours With Colour Analysis
Book your Complimentary 30 Minute Consultation to discover how Colour Analysis can work for you and its benefits. Please not that this is not the analysis itself, but rather an information session.
In the tapestry of fashion, every individual deserves a wardrobe that weaves together fine quality, timelessness, and individuality. As the leaves begin to dance to the rhythm of fall, there's no better time to delve into the art of building a high-quality wardrobe...
W10 also carries a full line of cosmetics for each seasonal colour type so you are always choosing from your natural colour range. Along with your COLOURS analysis, you will receive a complimentary makeup application to demonstrate how to use COLOURS makeup.
Your ideal colour palette will make you look healthier, younger, and more stylish. Staying within your ideal spectrum allows you to mix and match knowing everything in your wardrobe blends together.